Our organization is dedicated to providing a well orchestrated professional auction service based on your unique situation. It is our purpose and the intent of Chris Colson Auction & Realty Co. LLC to:
Examine your needs and concerns to tailor to the particular requirements of the job
Determine what your expectations are
Maximize your profits in the shortest amount of time
Provide exceptional service from a well respected professional auction company
Real Estate Auctions offer many advantages to motivated sellers who are committed to selling properties. We specialize in the Real Estate Auction only business. The Kentucky Auctioneers Association, National Auctioneers Association continuing education training programs and experience are key reasons for our success in serving the community as a professional real estate auction company.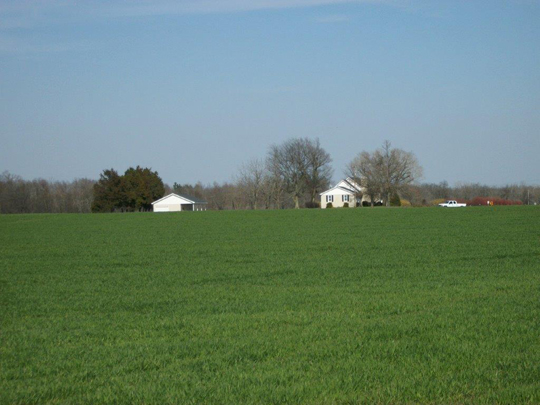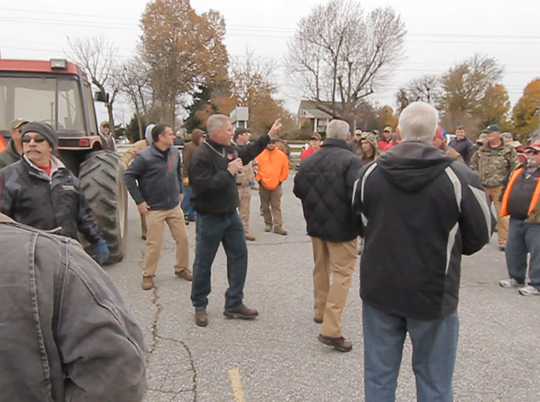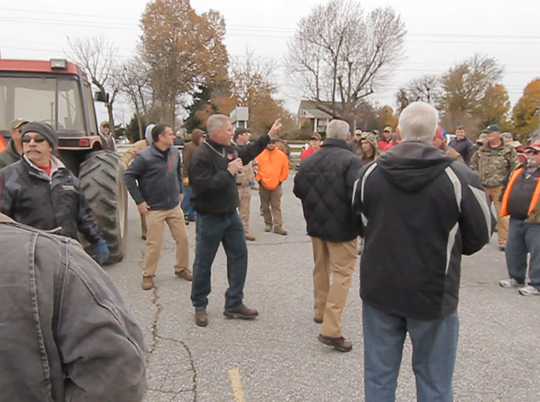 Owners know the hardest part of selling is pricing their property.  By letting multiple buyers compete for properties in a competitive and controlled environment, it can often produce greater than expected prices. The Auction process will bring pre-qualified bidders to the table that will be forced to make a decision or lose the opportunity to buy.
Our sellers appreciate the ease of the auction process.  They can confidently plan the day they want to sell and set designated showings creating minimal interruptions in their daily routines.  You can depend on Chris Colson Auction & Realty Co. LLC to take your needs and expectations to heart when setting the terms and conditions to your best interests.  No contingencies, combined with quick closings save you time and money, and, the seller pays no commission on real estate!
Please do not hesitate to contact us with any questions.  We are here to help and serve you, our client.
We have created a lifetime of relationships through honesty, loyalty, integrity, and hard work.  We would like to create a relationship with you!  Your consultations are free of charge.  Our reputation with sellers and buyers is second to none.  We have a strong following in this region of farmers, investors, developers alike.  We have dates available for multi-owner auctions, live auctions, online auctions, and sealed bid auctions.  Now offering shared advertising budget programs for farms and trophy properties.